0010 Learn how to use Didasko
Didasko Academy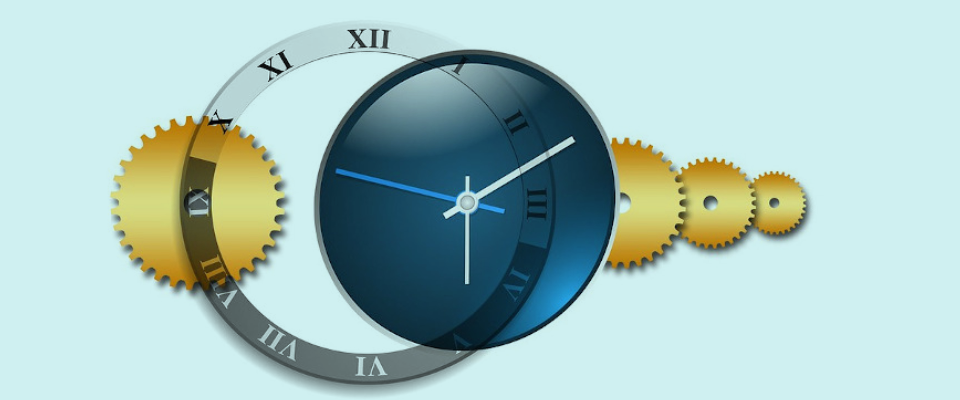 About This Course
Learn how to navigate courses, view videos, change language, answer quiz questions, make personal notes and bookmarks, participate in online discussions with other students, and more ...
Prerequisites
There are no pre-requisites for doing this course. You only need to register as a user on the Didasko Academy site, which is free.
Estimated time commitment for completing this course

The course is self-paced, and you can go through the content at your own pace when you choose to do so.
There is no exam for this course.
Translations
Please note that most of the video transcripts have been machine-translated and will contain language errors. We are actively looking for volunteers to translations. If you are interested in volunteering, please click here
Closing
Please take a moment to introduce yourself to other learners using the course's Discussion Forum.
Again, thank you so much for joining us in this course. We hope you will enjoy it, and hear God's voice as you progress.
Grace and peace,
Henry Vermont M.Com M.Th Ph.D
(Ministry Director, Didasko)
Frequently Asked Questions
What web browser should I use?
The Open edX platform works best with current versions of Chrome, Edge, Firefox, Internet Explorer, or Safari.
See our list of supported browsers for the most up-to-date information.
Didasko general FAQ