I020 Prayer and Ministry
Didasko Academy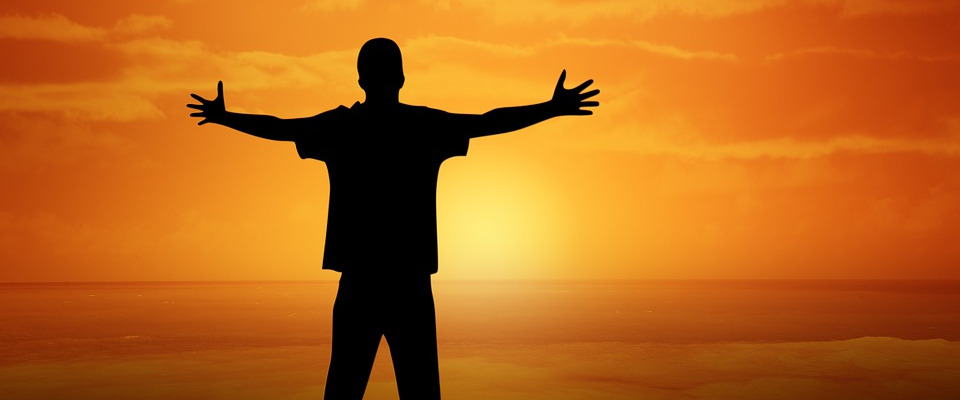 About This Workshop
In-depth research has found that missionaries who "lavish extravagant daily time" on Jesus bear more fruit in terms of disciples made (John 15:5) than those who don't. This workshop helps Christians learn from Scripture and one another what it means to "abide in Christ" by looking into practical ways of obeying what Jesus taught in John 15:1-17.
The workshop recommends not being legalistic about prayer times, but rather seeing prayer as enjoyable times with Jesus. The also gives some ideas on how to involve prayer partners back home in the ministry.
Are you familiar with online learning and ready to get started the workshop right now? If so, select the "Course" link in the Course navigation tab at the top of this page. If not, please read the rest of this page.
Requirements
No previous courses needed before doing this one.
However, we do recommend that you do the "Learn how to use Didasko" course first. It helps you become familiar with all the components of the online courses.
Estimated time commitment for completing this course
Estimated time commitment: 2 hours
The course is self-paced, and you can go through the content at your own pace when you choose to do so. There is only one module. There you will find videos, discussion opportunities, and other activities.
There are short multiple choice quizzes after most videos. These are intended to help you process and understand the material, not to serve as "tests" or exams. There is no final exam.
Translations
Please note that most of the video transcripts have been machine-translated and will contain language errors. We are actively looking for volunteers to translations. If you are interested in volunteering, please click here
Closing
Please take a moment to introduce yourself to other learners using the course's Discussion Forum.
Again, thank you so much for joining us in this course. We hope you will enjoy it, and hear God's voice as you progress.
Grace and peace,
Dr Henry Vermont M.Com M.Th Ph.D
(Ministry Director, Didasko Missions Academy)
Frequently Asked Questions
What web browser should I use?
The Open edX platform works best with current versions of Chrome, Edge, Firefox, Internet Explorer, or Safari.
See our list of supported browsers for the most up-to-date information.
Didasko general FAQ